Experience a new world of images with the Ricoh Theta S. With one touch of a button, spherical images and videos are created which are unlike anything you've ever seen. The Theta S offers capabilities not previously attainable in past models including a larger 1/2.3-inch image sensor, which gives you approximately 14 megapixel, high-quality spherical images. Improvements have been made for low light shooting, including the addition of a newly developed bright f/2.0 lens along with the option to shoot in Manual Mode and set shutter speeds up to 60 seconds. Capture up to 25 minutes of Full HD video which can be transferred and viewed directly on to your mobile device. The Theta S's built-in memory can store up to 8GB of data. The newly upgraded Wi-Fi module allows significantly faster transfer of spherical images and HD Video with Wi-Fi transfer speeds of 8Mbps. The addition of LED status notification on the Theta S body itself, allows you to easily switch between still image and movie mode. With the newly developed Live View function, use your smartphone as your viewfinder to actually see what you are capturing. Experience live streaming with your Theta S by connecting to your PC with a USB or HDMI cable. Capture and share instant spherical images and videos to your favorite social media sites. Discover, capture and share your world in 360-degree images and videos, the future of digital photography.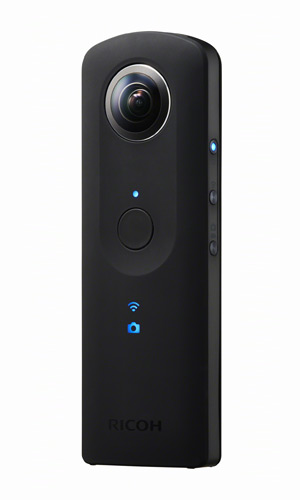 Capture Spherical Images and Videos
Easily capture and share everything in your environment with the Theta S. Featuring a twin-lens folded-optical system, view and share completely spherical images.
Improved Image Quality
Equipped with a larger (1/ 2.3-inch) image sensor, enjoy high-quality spherical images at approximately 14 megapixels. The Theta S features a newly designed lens, optimized for the new sensor, providing sharper images.
High Movie Quality
Improved hardware enables 30fps of Full HD original data. Recording time is also improved to a maximum of 25 minutes.
Improved User Interface with more functions
Added to the Theta S is an LED status notification on the body of the device, which allows you to switch between still image and movie mode more easily than previous models. Wi-Fi speed has also been upgraded to 8Mbps, as well as built-in memory to store up to 8GB.
Live View and Live Streaming Functionality
Live View function is added with still images. With this new function, 10fps images are displayed as a preview on your smartphone. Enjoy live streaming when your device is connected to either a USB or HDMI cord.
Dedicated Application
The Theta applications allow for easy shooting and sharing of your spherical images and videos. From the applications you can capture still images and videos, employ full command and control over various shooting modes, and share your spherical images and videos directly to social media. Additional Theta applications will allow you to edit your spherical images to the way you want them to be.


Rechargeable L-ION Battery D-LI90(E)
Model No. 39993

Pentax AF540FGZ II Flash Weather Resistant
Model No. 30456

Pentax AF360FGZ II Flash Weather Resistant
Model No. 30438

PENTAX O-GPS1 GPS Unit
Model No. 39012

AF Framed Matte Focusing Screen DF-80
Model No. 38584

FLUCARD for PENTAX 16GB O-FC1
Model No. 38610

AF Golden Section Matte Focusing Screen DK-80
Model No. 38583

Cable Switch CS-205 Cable Switch CS-205
Model No. 37248

Waterproof Remote Control O-RC1
Model No. 39892

Image Sensor Cleaning Kit O-ICK1
Model No. 39357

Battery Charger Kit K-BC90U
Model No. 39835

AC Adapter Kit K-AC132U
Model No. 38780

Remote Control F
Model No. 37377

AF Cross-Lined Focusing Screen DG-80
Model No. 38582

Battery Grip D-BG6
Model No. 38607

Magnifying Eyecup O-ME53
Model No. 30150

Strap O-ST1401 Black
Model No. 38613

Strap O-ST1401 Red
Model No. 38614

Grip S O-GP167
Model No. 37176

Grip M O-GP1671
Model No. 37174

Grip L O-GP1672
Model No. 37175

Battery Grip D-BG7
Model No. 38598

AC Adapter Kit K-AC167U
Model No. TBA

Battery Charger Kit K-BC109U
Model No. 39033

Rechargeable L-ION Battery D-LI109
Model No. 39066

Focusing Screen Frame Matte MF-60
Model No. 38578

Focusing Screen Divided Matte ML-60
Model No. 38579

Focusing Screen Scale Matte MI-60
Model No. 38580

Focusing Screen Plain Matte ME-60
Model No. 38580

CS-310 Cable Switch
Model No. 30239

AC Adapter Kit K-AC168U
Model No. 38543

Pentax O-ST128 Hand Strap Carbon Black
Model No. 39987

Pentax O-ST128 Hand Strap Carbon White
Model No. 39988

Pentax O-ST128 Hand Strap Carbon Beige
Model No. 39989

Battery Grip D-BG5
Model No. 38799

HDMI Cable Type C
Model No. 03645

AC Adapter Kit K-AC128U
Model No. 38823

PENTAX AA Battery Holder D-BH109
Model No. 39100

Rechargeable L-Ion Battery DB-65
Model No. 174583

Battery Charger BJ-6
Model No. 171873

External Viewfinder GV-1
Model No. 172798

Mini External Viewfinder GV-2
Model No. 175093

Hood and Adapter GH-3
Model No. 175770

Wide-Angle Conversion Lens GW-3 (21mm)
Model No. 175780

Neck Strap GS-3
Model No. 175810

Jacket GC-6
Model No. 175800

Soft Case GC-5
Model No. 175790

Battery Charger Kit K-BC92U
Model No. 39805

Rechargeable L-ION Battery D-LI92
Model No. 39800

Protector Jacket O-CC1252
Model No. 39986

O-CH1470 WG Holder
Model No. 37033 * WG Mounting Plates sold separately.

O-CM1471 WG Flat Adhesive Mount
Model No. 37030

O-CM1472 WG Handle Bar Mount
Model No. 37031

O-CM1473 WG Suction Cup Mount
Model No. 37032

O-CM1532 WG Flat Adhesive Mount 2
Model No.37041

O-CM1533 WG Wrist Strap Mount
Model No. 37042

O-CM1534 WG Peg Mount
Model No. 37043

O-CM1535 WG Magnet Mount
Model No. 37044

O-CM1536 WG Helmet Strap Mount
Model No. 37045

O-MA1532 WG Angle Adapter
Model No. 37047

AC Adapter Kit K-AC117U
Model No. 38972

O-MA1531 WG Grip Adapter
Model No. 37046

Ricoh O-CC173 Protector Jacket
Model No. 30278

Ricoh SC-900 Soft Case
Model No. 30277

AC Adapter (K-AC 166U)
Model No. 38372

Battery Charger (BJ-11)
Model No. 37861

Rechargeable Battery (DB-110)
Model No. 37838

TL 1
Model No. 389160

TL 2
Model No. 389261

AF360FGZ II (w/ case)
Model No. 389160

Wide Conversion Lens (GW-4)
Model No. 30248

Lens Adapter (GA-1)
Model No. 37817

Ring Cap GN-1
Model No. 37819-37823

Metal Hot Shoe Cover (GK-1)
Model No. 30252

CABLE SWITCH CA-3
Model No. 38912611

Soft Case (GC-9)
Model No. 30249

Ricoh Strap GS-3
Model No. 175810

Ricoh Strap GS-2
Model No. 173383-RIM

AF201FG
Model No. 30458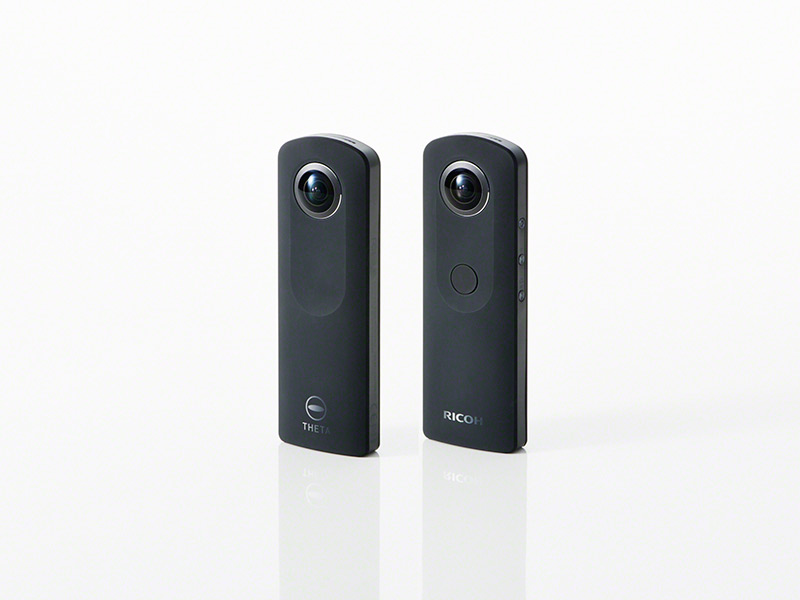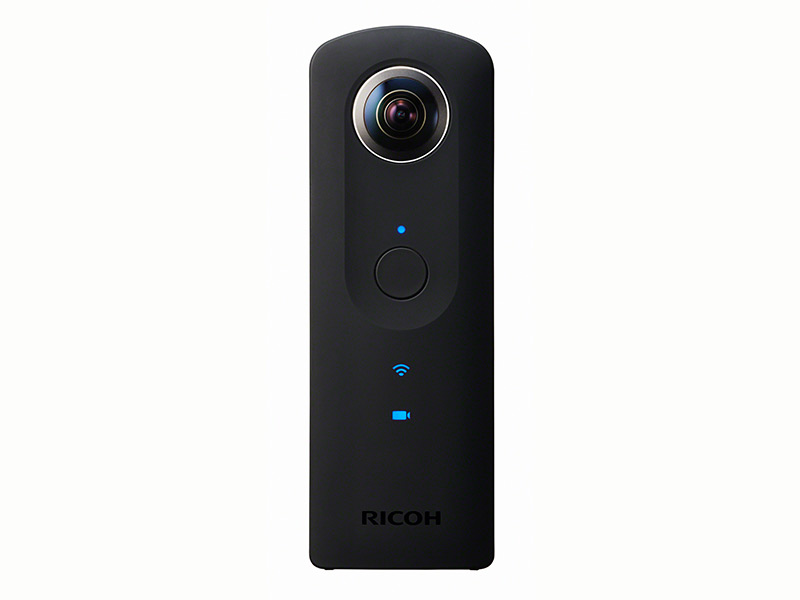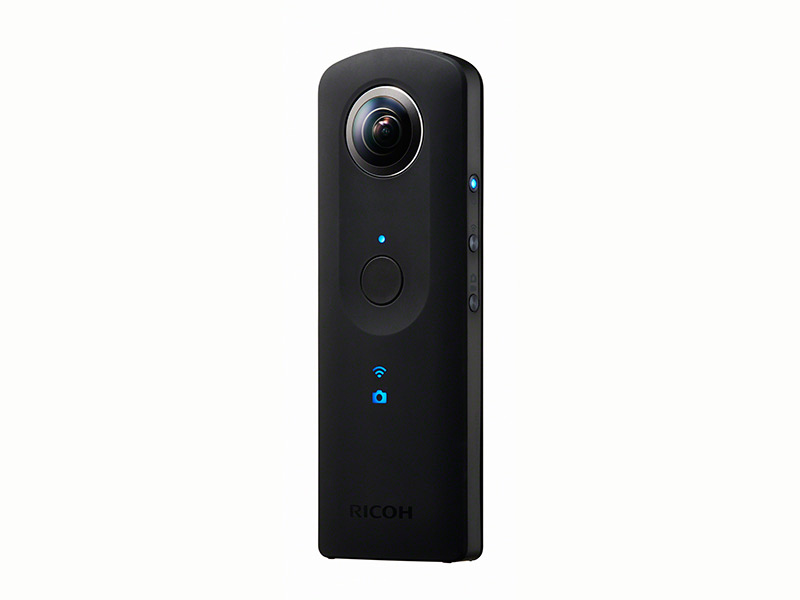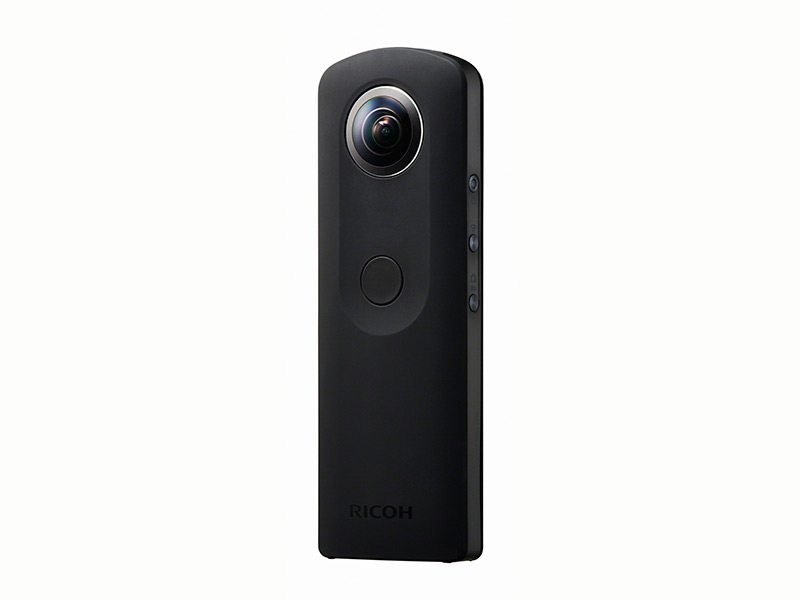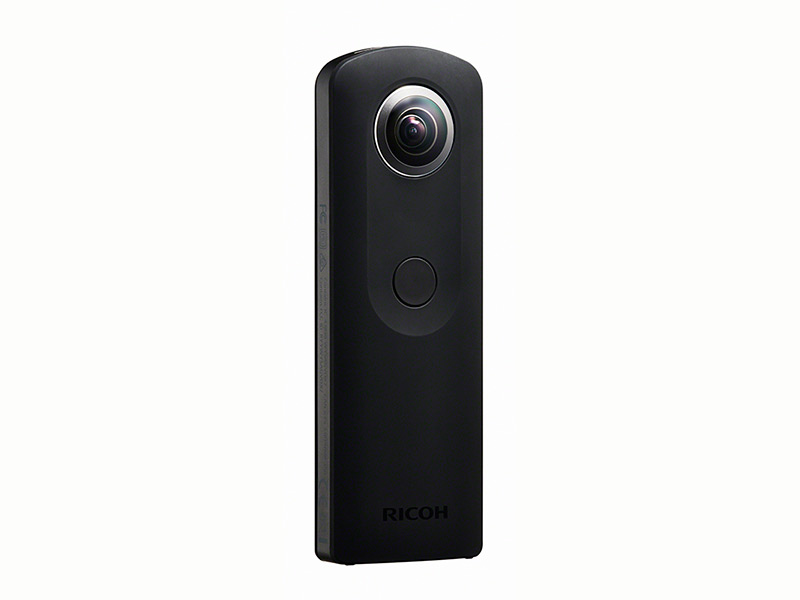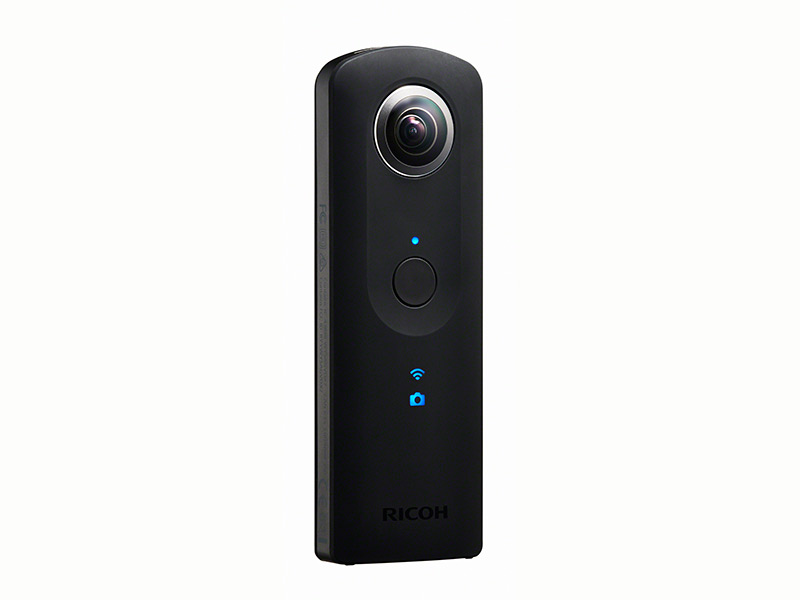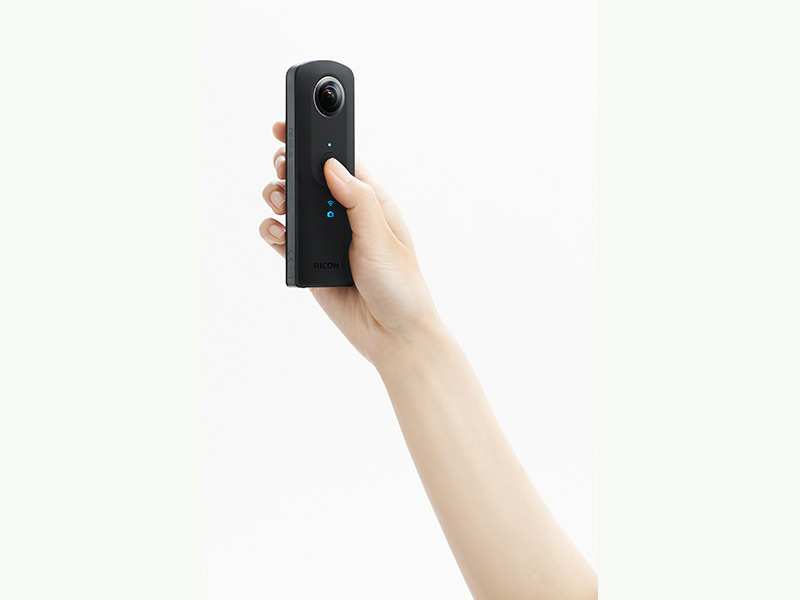 RICOH Theta S
USB Cable
Soft Case