The new Ricoh Theta SC2 has the same compact design and ease of use, making it the perfect model for the 360 enthusiast. Don't let the compact design deceive you, the Theta SC2 takes photos at approximately 14 megapixels and 360° video at 30 frames per second in 4k (3840 x 1920).
New to the Theta SC2 is the variety of shooting modes, like "Face" mode, which recognizes human faces and applies skin smoothing, and "Night View" mode for shooting low-noise footage after the sun goes down.
Finding out how much battery is left is easier than ever with the new OLED display. At a glance you can check battery power, setting modes and your wifi connection. The new Self-timer button allows for great shots.
Available in four color options, Blue, Beige, Pink and White.
And don't forget your Theta Accessories.
360° for Everyone
1/2.3 CMOS sensor (x2), 14 MP
4K compatible high resolution 360-degree video
14 GB Internal memory
OLED display (Organic EL display) and dedicated button for self-timer mode
Bluetooth and wireless LAN dual communication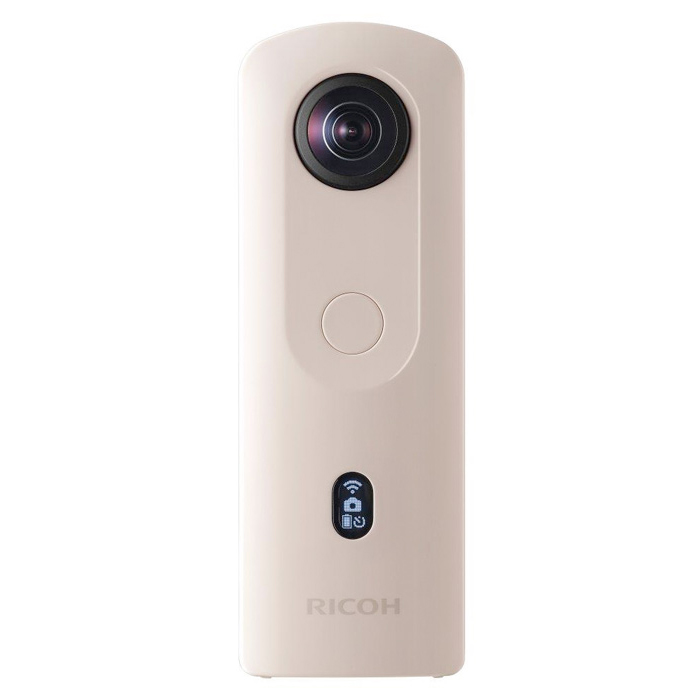 SHOOTING MODES
Theta SC2 is equipped with a range of preset modes that delivery the perfect footage for specific subjects and shooting scenarios. Also an all new underwater* mode, that allows the user to adjust to the ideal white balance when shooting underwater has been added.
*a dedicated underwater housing, like the TW-1 , is required when shooting underwater.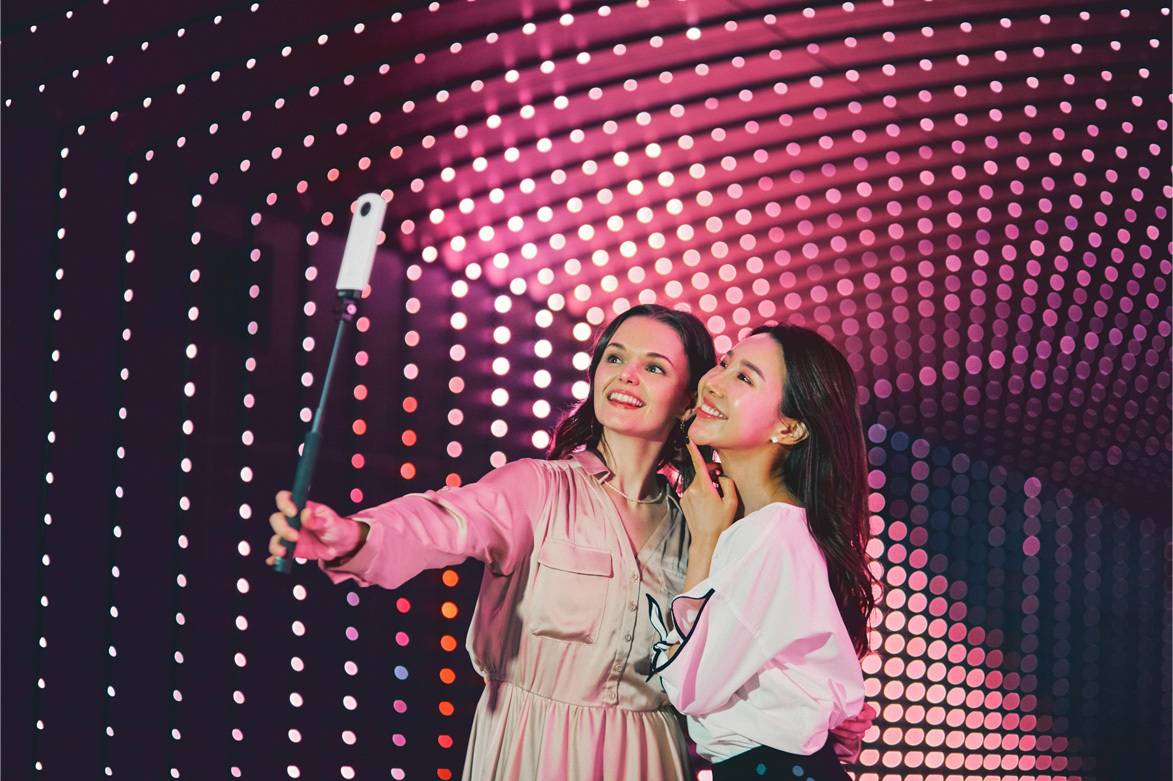 Face Mode
A mode that detects human faces and automatically places them at the center of the image. This mode is also using exposure compensation and noise reduction to apply skin smoothing.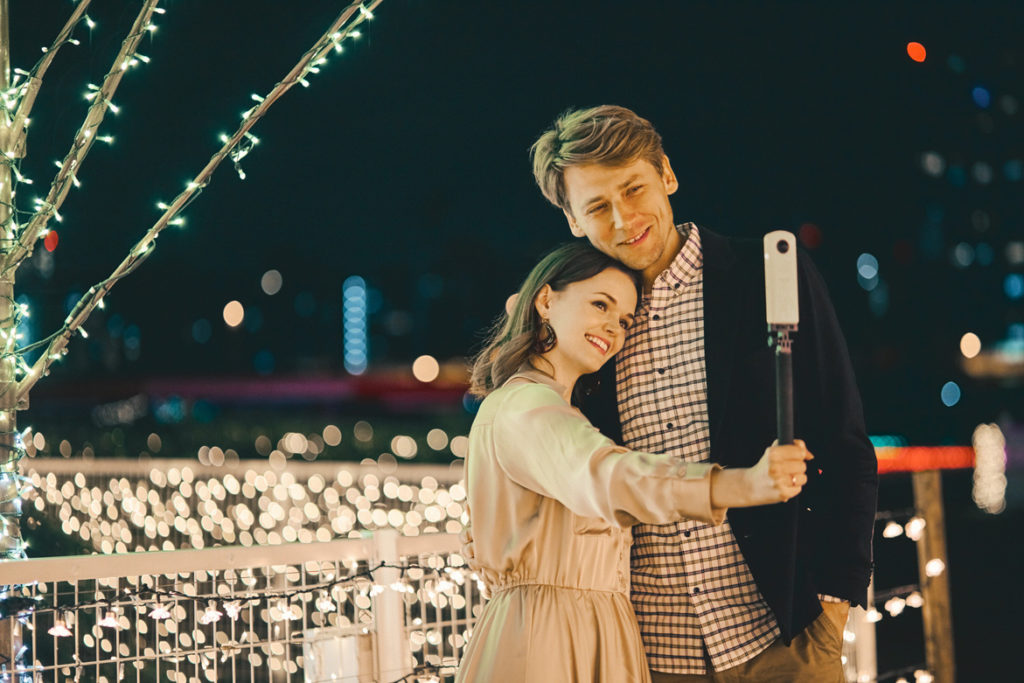 Night view
A mode that utilizes dynamic range compensation and noise reduction through image compositing to deliver beautiful night-time shots.
Lens-by-Lens Exposure
A mode that controls two lenses individually to provide clear, bright footage of subjects in scenarios where there are significant variations in brightness levels, such as inside and outside vehicle, or on a stage.

Easy-to-Understand Camera Design and Interface
The lower half and side of the THETA SC2 is where all of the camera user interface happens. The shutter release button and OLED display are both on the front of the camera. On the side of the camera you will find the Power, Wifi, Mode and Self-timer buttons.
Four Color Options
The Ricoh THETA SC2 comes in four different colors that users can choose from pink, blue, beige and white.
Dual Communication and High-Speed Data Transfer
The THETA SC2 can be connected to a smartphone via Bluetooth®. Improvements to ease of use have also been made. Smartphones can now be used for shooting with just a Bluetooth® connection, and when the camera has entered the sleep state, it can be powered on from the basic app. With a wireless LAN connection, all functions can be used, including live view display and image transfer on a smartphone, which can be used separately as appropriate to the shooting circumstances.
The process has been changed such that the "top/bottom" correction is performed when videos are played back instead of when data is transferred, making the video transfer rate approximately 4x faster than the previous Ricoh Theta SC model.
**Actual measured value compared with RICOH THETA SC when transferring identical amounts of data to iOS devices. According to Ricoh research.

Image and Video
Records natural 360° still images and videos with high resolution and highly precise stitch image processing.

4K Movie
Produces incredibly realistic spherical video by shooting in 4K (3840 x 1920, 29.7fps),

Shooting Modes
Adapt to shooting scenarios and take beautiful images with ease. Features Face, Night View, and Lens-b-Lens Exposure modes. *shooting at night must be done with a tripod attached.

Lens Response
Never miss a shot with the quick lens response that enables shooting in around 1.5 seconds after powering on the camera.

Wireless Transfer
High-speed wireless transfer. Rapid wireless transfer of images and videos.
OLED Display
Features a display panel that allows you to check battery power, wifi and shooting modes.

Design
Thin and lightweight body design that optimizes internal components. Fits in your hand or pocket with ease. Available in four color options.

Sharing
Convenient dedicated apps for both PC, Mac and Smartphones. Allowing you to share your images with FaceBook, Instagram and Twitter. You can also load your images and videos to Theta360.com, a Ricoh website dedicated to sharing 360-degree images.

THETA+
Use the dedicated editing apps "THETA+" to easily put the finishing touches to eye-catching work.


Rechargeable L-ION Battery D-LI90(E)
Model No. 39993

Pentax AF540FGZ II Flash Weather Resistant
Model No. 30456

Pentax AF360FGZ II Flash Weather Resistant
Model No. 30438

PENTAX O-GPS1 GPS Unit
Model No. 39012

AF Framed Matte Focusing Screen DF-80
Model No. 38584

FLUCARD for PENTAX 16GB O-FC1
Model No. 38610

AF Golden Section Matte Focusing Screen DK-80
Model No. 38583

Cable Switch CS-205 Cable Switch CS-205
Model No. 37248

Waterproof Remote Control O-RC1
Model No. 39892

Image Sensor Cleaning Kit O-ICK1
Model No. 39357

Battery Charger Kit K-BC90U
Model No. 39835

AC Adapter Kit K-AC132U
Model No. 38780

Remote Control F
Model No. 37377

AF Cross-Lined Focusing Screen DG-80
Model No. 38582

Battery Grip D-BG6
Model No. 38607

Magnifying Eyecup O-ME53
Model No. 30150

Strap O-ST1401 Black
Model No. 38613

Strap O-ST1401 Red
Model No. 38614

Grip S O-GP167
Model No. 37176

Grip M O-GP1671
Model No. 37174

Grip L O-GP1672
Model No. 37175

Battery Grip D-BG7
Model No. 38598

AC Adapter Kit K-AC167U
Model No. TBA

Battery Charger Kit K-BC109U
Model No. 39033

Rechargeable L-ION Battery D-LI109
Model No. 39066

Focusing Screen Frame Matte MF-60
Model No. 38578

Focusing Screen Divided Matte ML-60
Model No. 38579

Focusing Screen Scale Matte MI-60
Model No. 38580

Focusing Screen Plain Matte ME-60
Model No. 38580

CS-310 Cable Switch
Model No. 30239

AC Adapter Kit K-AC168U
Model No. 38543

Pentax O-ST128 Hand Strap Carbon Black
Model No. 39987

Pentax O-ST128 Hand Strap Carbon White
Model No. 39988

Pentax O-ST128 Hand Strap Carbon Beige
Model No. 39989

Battery Grip D-BG5
Model No. 38799

HDMI Cable Type C
Model No. 03645

AC Adapter Kit K-AC128U
Model No. 38823

PENTAX AA Battery Holder D-BH109
Model No. 39100

Rechargeable L-Ion Battery DB-65
Model No. 174583

Battery Charger BJ-6
Model No. 171873

External Viewfinder GV-1
Model No. 172798

Mini External Viewfinder GV-2
Model No. 175093

Hood and Adapter GH-3
Model No. 175770

Wide-Angle Conversion Lens GW-3 (21mm)
Model No. 175780

Neck Strap GS-3
Model No. 175810

Jacket GC-6
Model No. 175800

Soft Case GC-5
Model No. 175790

Battery Charger Kit K-BC92U
Model No. 39805

Rechargeable L-ION Battery D-LI92
Model No. 39800

Protector Jacket O-CC1252
Model No. 39986

O-CH1470 WG Holder
Model No. 37033 * WG Mounting Plates sold separately.

O-CM1471 WG Flat Adhesive Mount
Model No. 37030

O-CM1472 WG Handle Bar Mount
Model No. 37031

O-CM1473 WG Suction Cup Mount
Model No. 37032

O-CM1532 WG Flat Adhesive Mount 2
Model No.37041

O-CM1533 WG Wrist Strap Mount
Model No. 37042

O-CM1534 WG Peg Mount
Model No. 37043

O-CM1535 WG Magnet Mount
Model No. 37044

O-CM1536 WG Helmet Strap Mount
Model No. 37045

O-MA1532 WG Angle Adapter
Model No. 37047

AC Adapter Kit K-AC117U
Model No. 38972

O-MA1531 WG Grip Adapter
Model No. 37046

Ricoh O-CC173 Protector Jacket
Model No. 30278

Ricoh SC-900 Soft Case
Model No. 30277

AC Adapter (K-AC 166U)
Model No. 38372

Battery Charger (BJ-11)
Model No. 37861

Rechargeable Battery (DB-110)
Model No. 37838

TL 1
Model No. 389160

TL 2
Model No. 389261

AF360FGZ II (w/ case)
Model No. 389160

Wide Conversion Lens (GW-4)
Model No. 30248

Lens Adapter (GA-1)
Model No. 37817

Ring Cap GN-1
Model No. 37819-37823

Metal Hot Shoe Cover (GK-1)
Model No. 30252

CABLE SWITCH CA-3
Model No. 38912611

Soft Case (GC-9)
Model No. 30249

Ricoh Strap GS-3
Model No. 175810

Ricoh Strap GS-2
Model No. 173383-RIM

AF201FG
Model No. 30458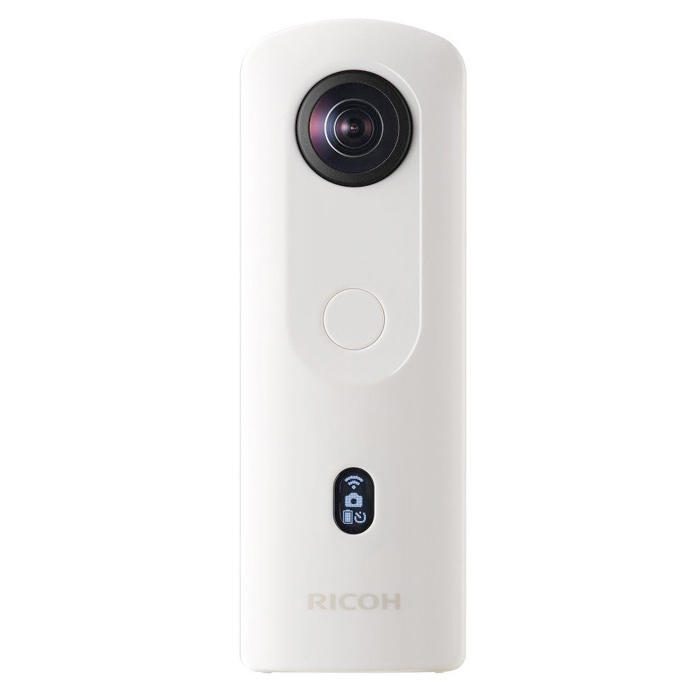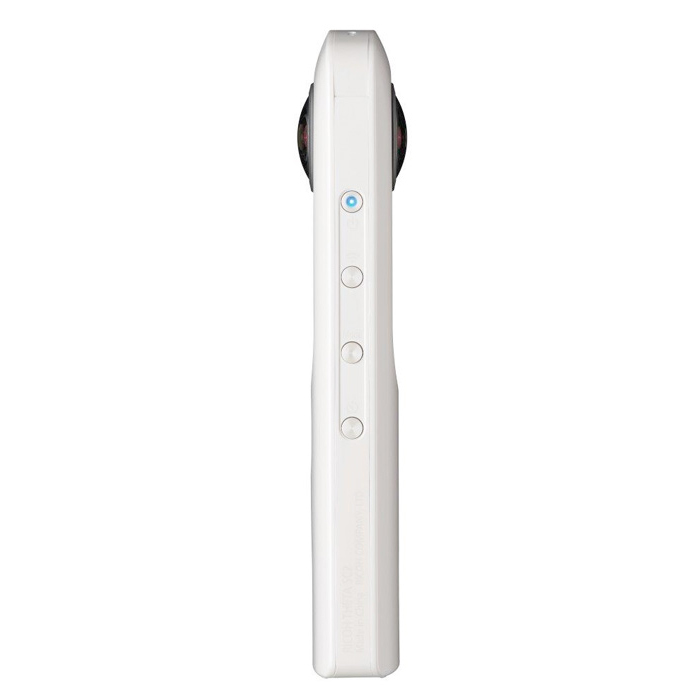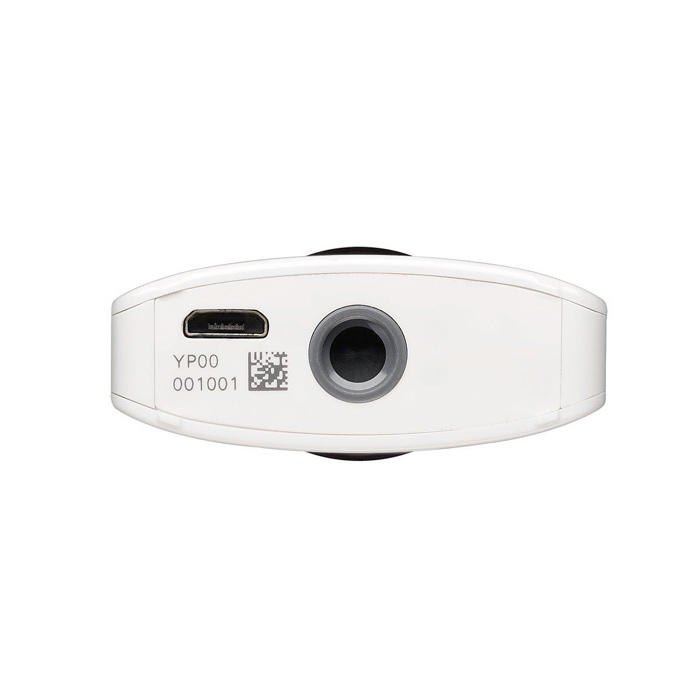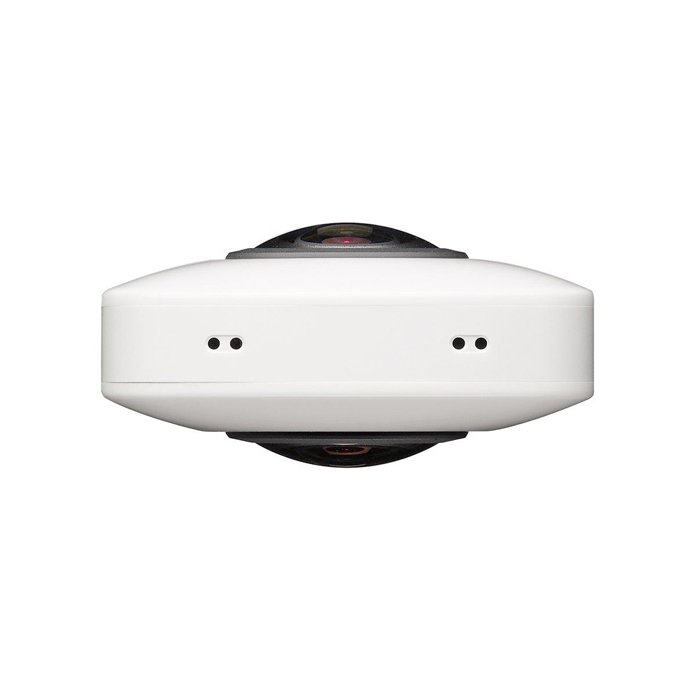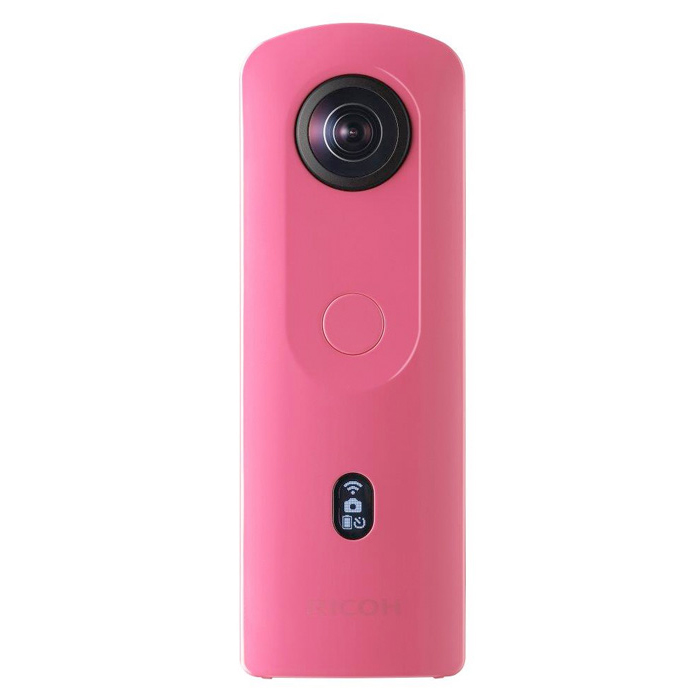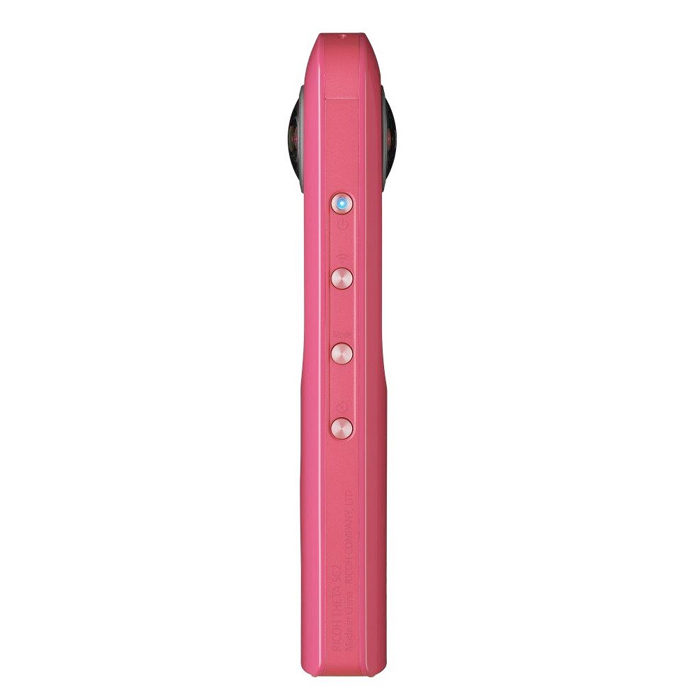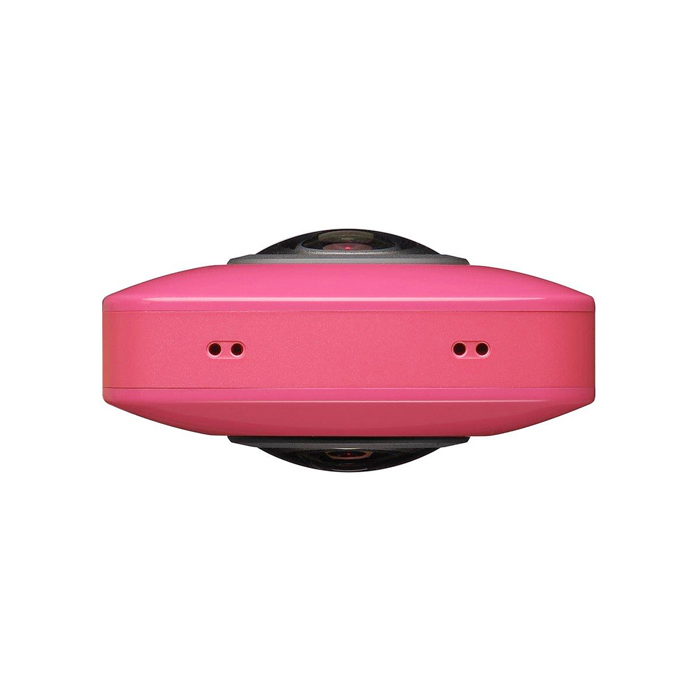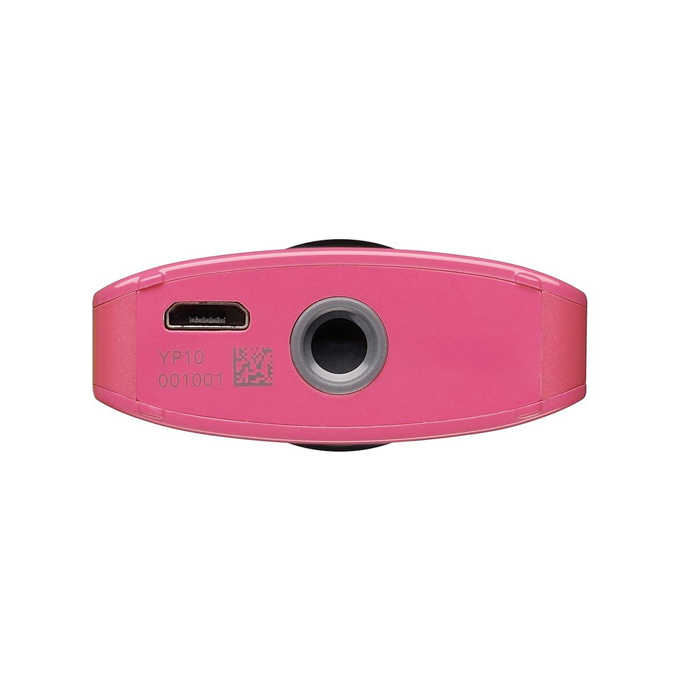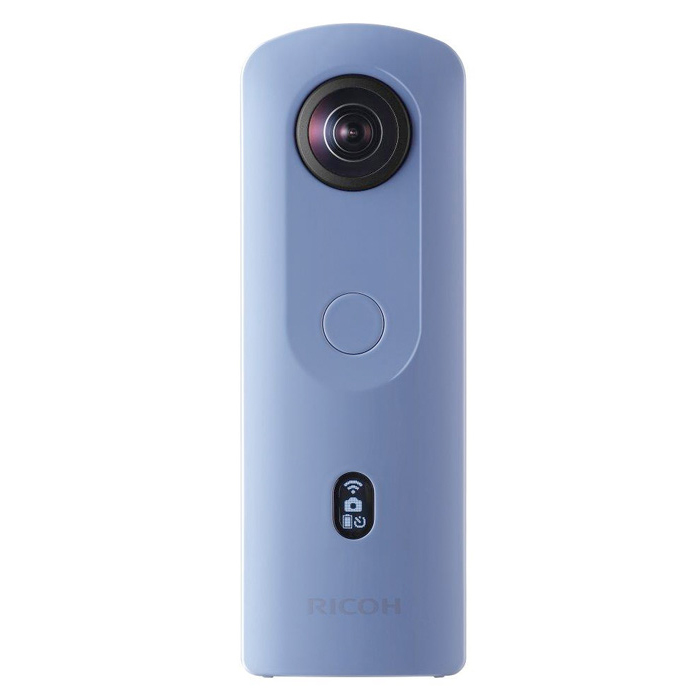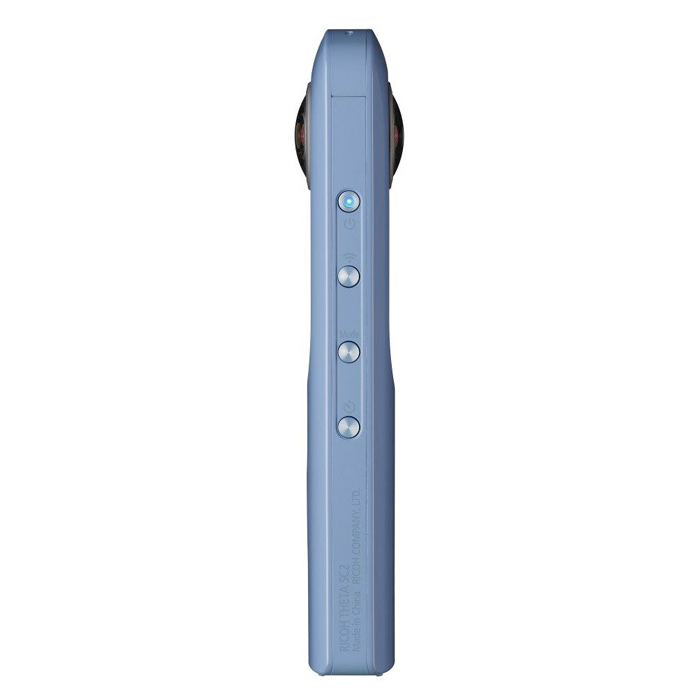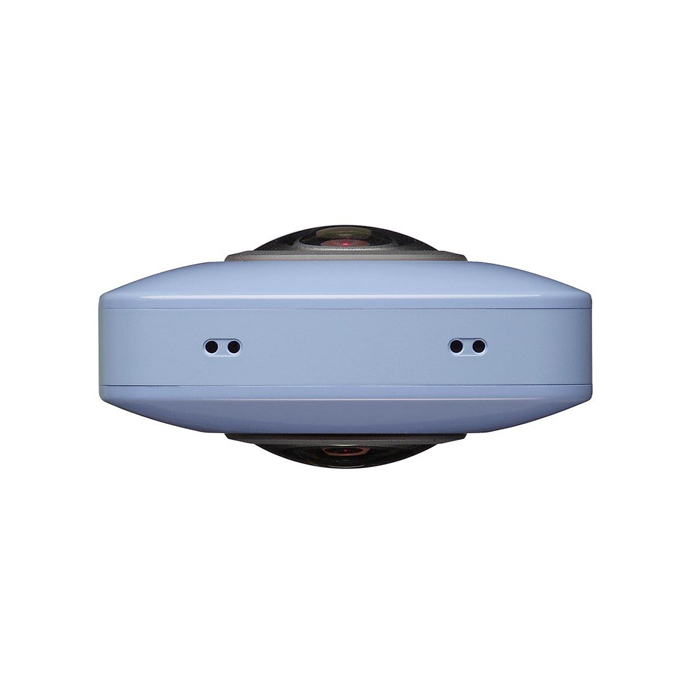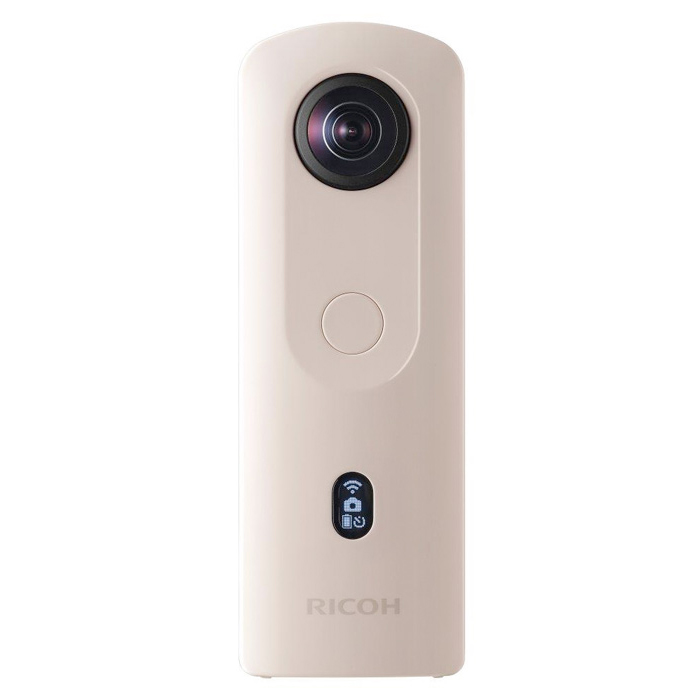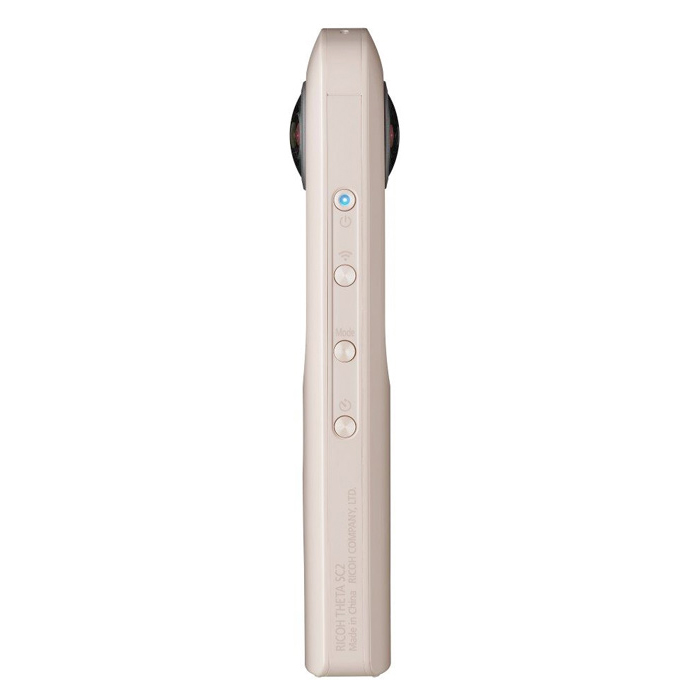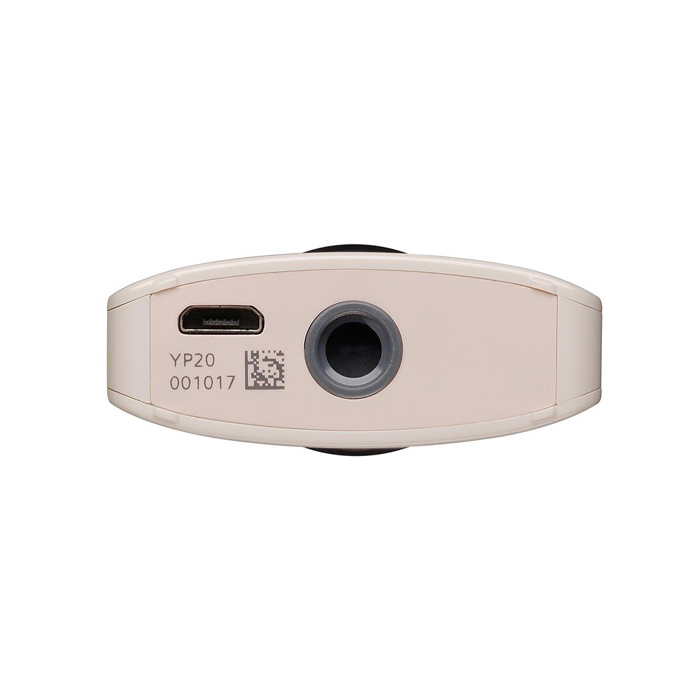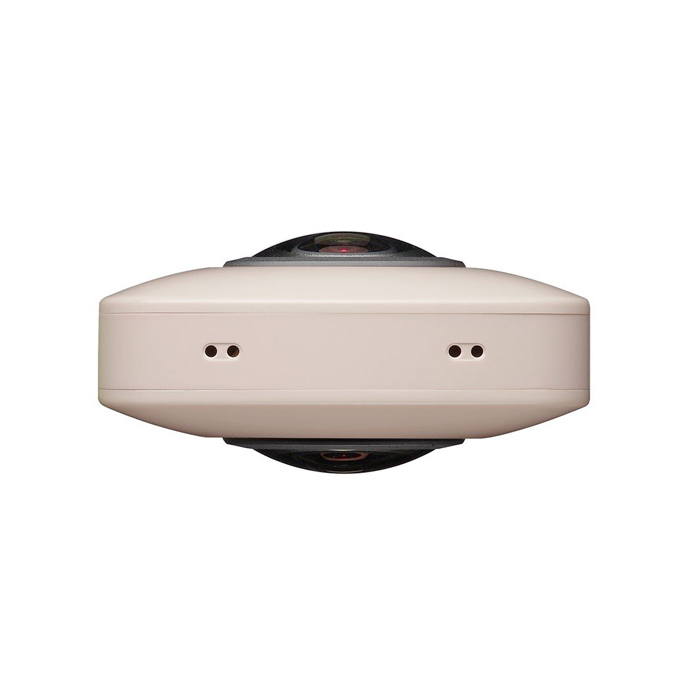 RICOH Theta SC 2
USB Cable
Soft Case